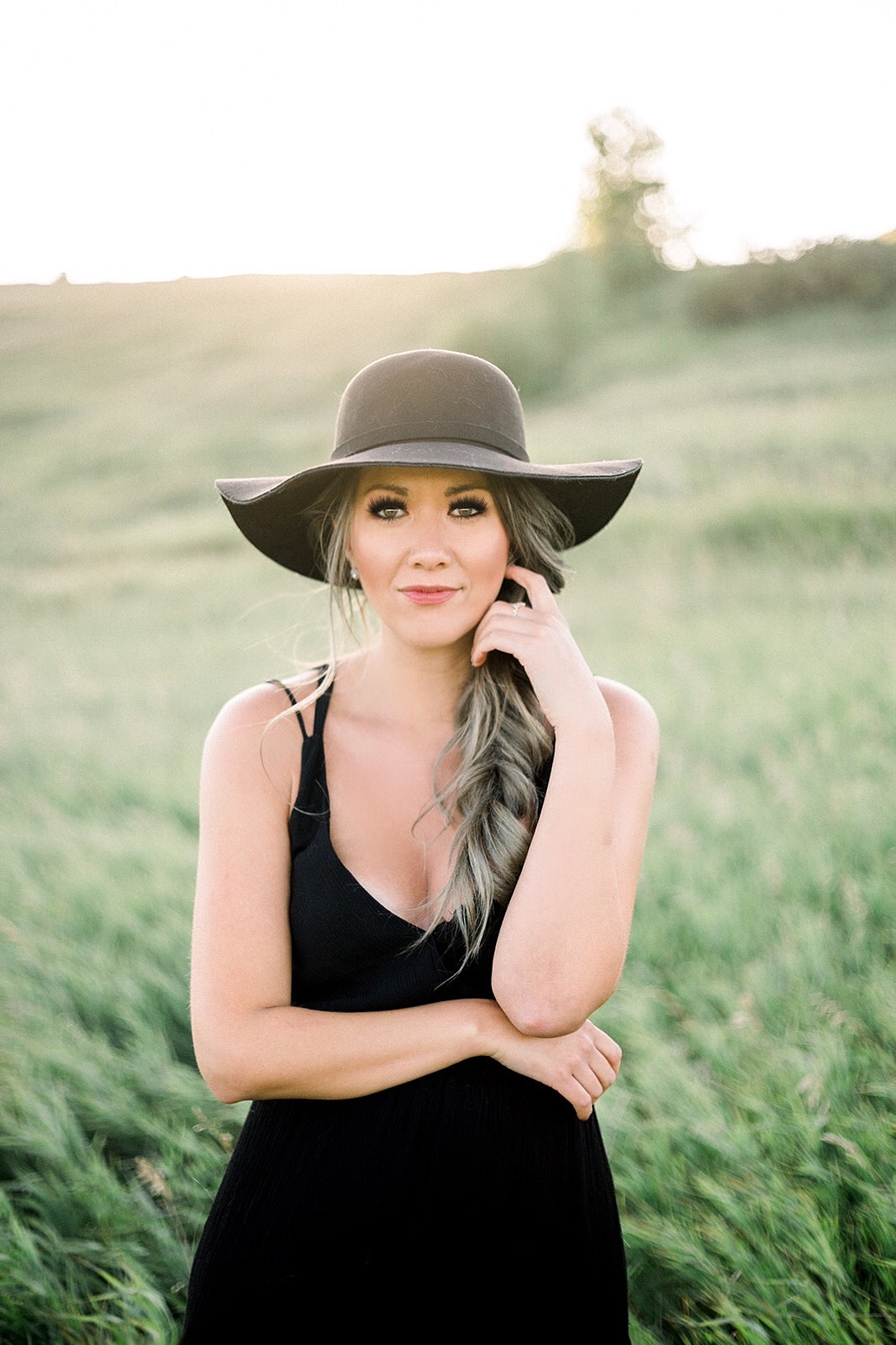 Successful hairstylist and now salon owner, Amanda, has made a name for herself in the hair industry through hard work, a positive attitude, and a willingness to face all obstacles. Amanda began her journey at Richards Beauty College in 2008 where her passion allowed her to graduate early. Afterwards, she devoted eight years to her previous salon where she became an integral part of the team and since had become a Journey Persons Stylist. With knowledge gained from co-owning a salon for years and with all the motivation and passion pushing her, it was only natural to her to open Base Studio. She wanted to be the change she saw in the industry, and to build stronger positive relationships, for a better future, and for that you need a solid "BASE". That base gains strength from on going knowledge, continued passion and hard work
Amanda believes in staying up to date with advanced education to keep up with trends and to stay fresh and inspired not only for herself but for her fellow stylists and every client that sits in her chair. She finds her career full of rewarding experiences that are not limited to just her clients in salon but outside the salon as well. Amanda has had the opportunity to work on hair for fashion shoots, portfolios, and on site weddings. From cutting to coloring, and a proper consultation, she can create new looks for her clients using multiple colors and different foiling patterns to help them reach the goals they have for their hair and overall look. She sits behind the ideal that if you don't look good then she doesn't look good; her relaxed and genuine spirit will make you comfortable and confident as she creates a style to make you feel and look your best. Amanda is known for her, platinum and multi-dimensional blondes, and her formal styling.
Her true passion lies in styling!
Check out some of her work on Instagram: @hairby.amandarae or Facebook page: Hair By Amanda Rae
Published - March 2017
https://www.elegantwedding.ca/trends/3-spring-bridal-beauty-looks-2017/
Classes
Oligo Blacklight Education ft Educators
Lisa Walker, Michael Klomsue, Emanuel, and Farhannah - Feb 2019
Schwarzkopf Color Correction - Oct 2018
R+Co Product Education - Aug 2018
Schwarzkopf Expert Blonde 3 Day Work Shop - Oct 2017
Sunnasmile - Teeth Whitening Course - Jan 2017
Schwarzkopf Color Class with Hannah - Nov 2016
Green Circle Salon Certification - May 2016
All About Reds with Celene Dupis - April 2015
Redken Blonde Idol with Sean Godard - March 2015
Redken Color and Finish with Katie Webster - September 2014
Redken Barbering 101 with Jorge Joao - April 2014
Redken Undressed Sam Villa and Michael Cole / Calgary - Nov 2013
Redken Undressed - Oct 2012, Edmonton ABA - Oct 2012
Master Judging - Oct 2012
Tabatha Coffey Seminar - Oct 2012
Martin Parsons - Sept 2012, Regina ABA - Sept 2011